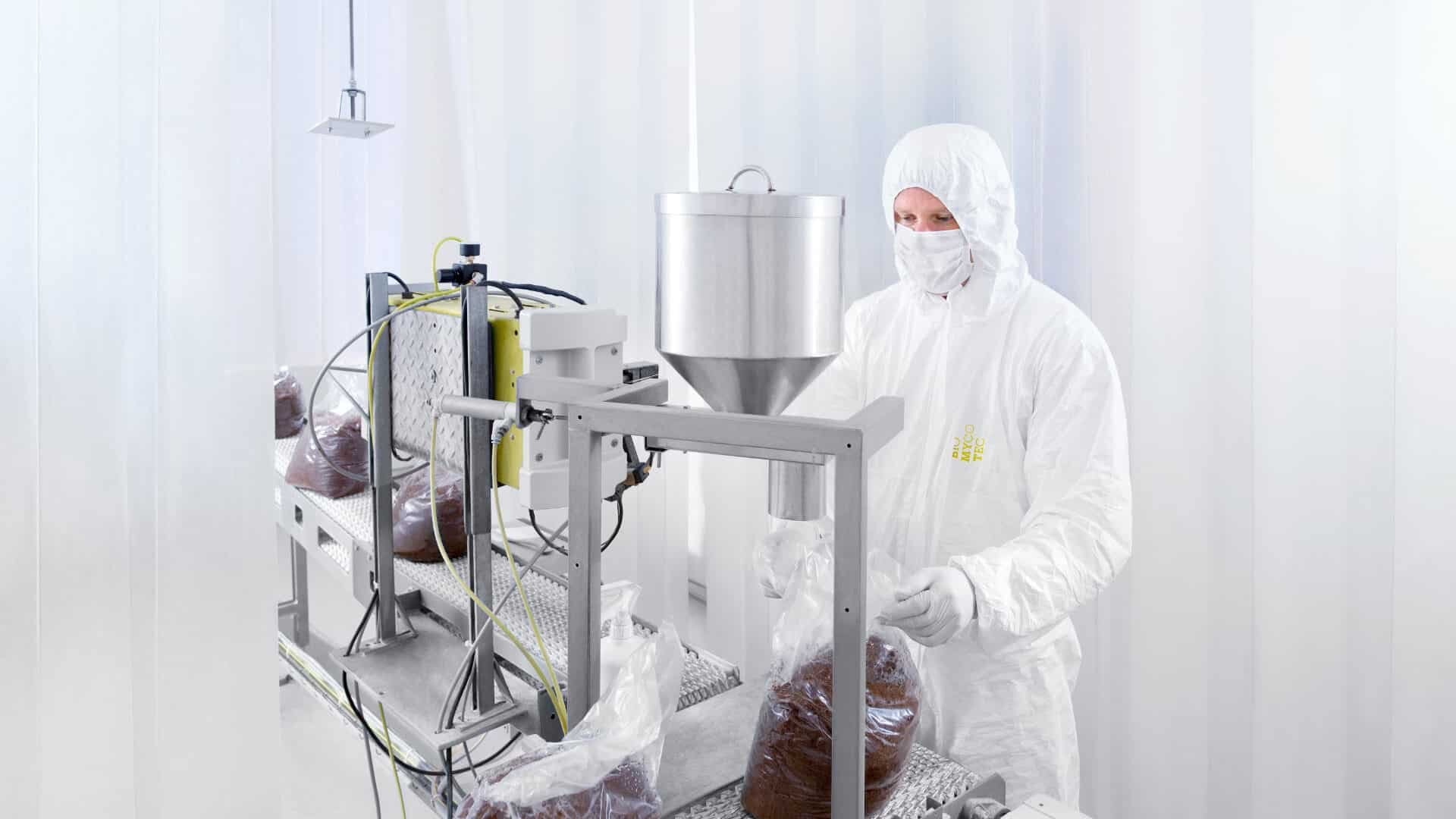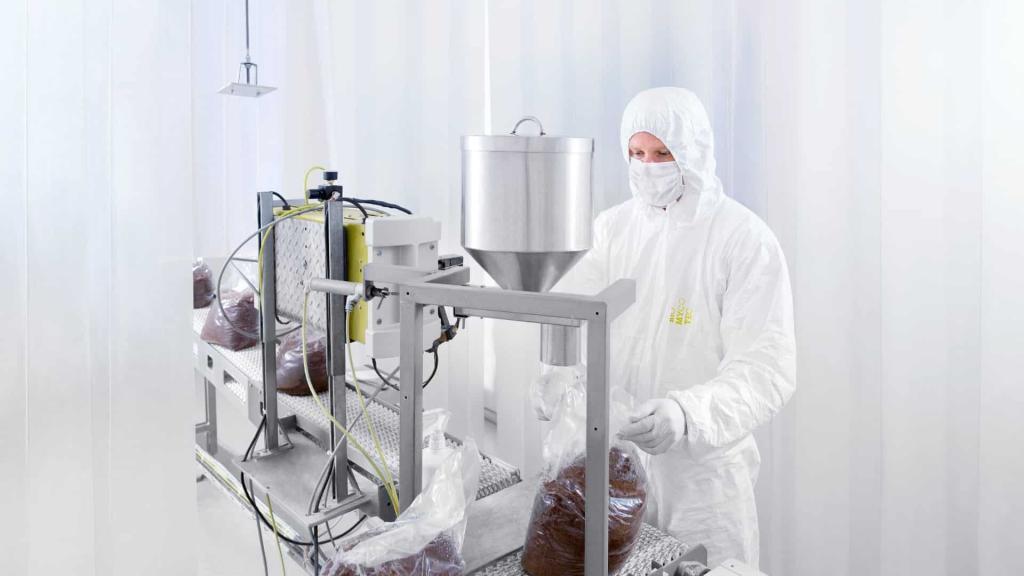 Our portfolio.
BioMycoTec produces up to 100 tons of sterile organic mushroom substrate based on sawdust. Our substrates are characterised by uniformly high yields. This increases the predictability of your mushroom production.
For this to succeed, you need a lot of experience, sophisticated technology and a well-coordinated team. In addition, successful substrate production thrives on the international exchange of information on progress and development in the production of mushrooms.
Last but not least, you need excellent mushroom bags above all.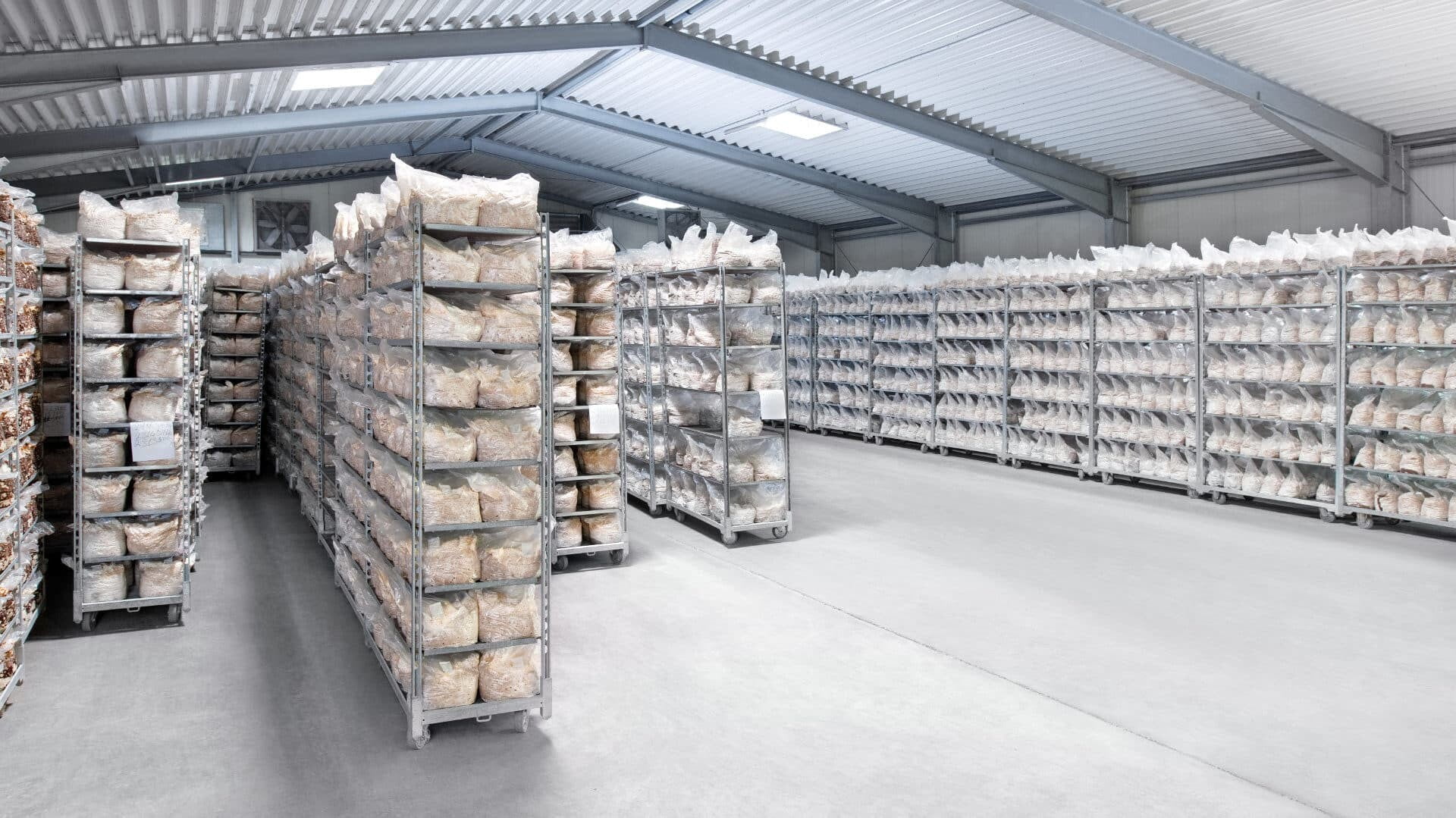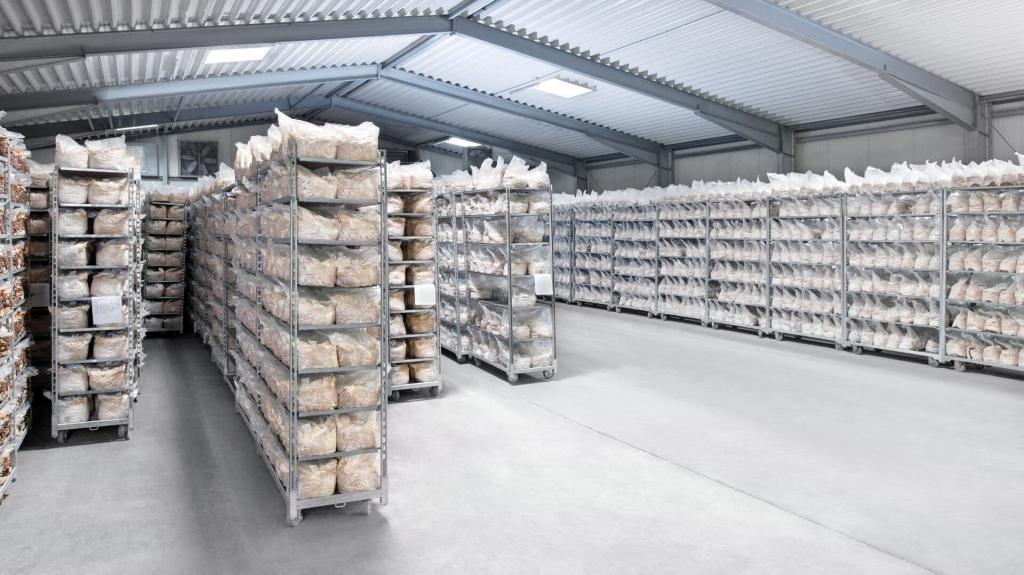 Our offer.
When choosing our partners, we draw on more than 15 years of experience in the field of substrate production. With Unicornbags and Sakato we have found two of the world's leading producers of mushroom bags and are now proud distributors of both companies for the European market.
We offer you the right bag at the right price. Professional advice rounds off our range of services.
Do not hesitate to contact us.
News
My bag type is sold out – and now?

Many challenges are currently causing delivery delays. This article describes which bags are affected and what alternatives can be used.
Best quality.
As an official partner of Unicornbags from the USA we can offer you the best mushroom bag for your project at the best price.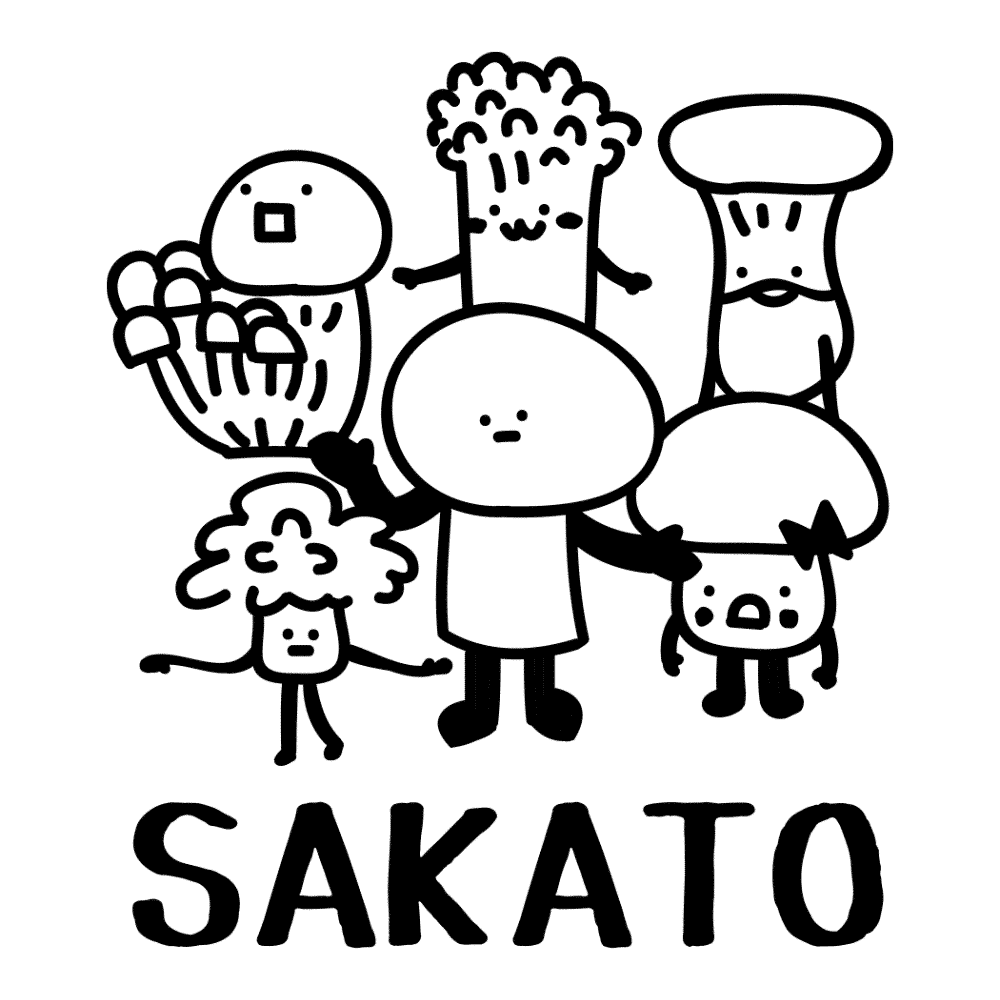 Best Price.
We import large quantities of Unicornbags from the USA and Sakato from Japan to offer you the best prices on the market. As a partner of the world's largest bag producers for mushroom cultivation, you benefit from optimal conditions.